Saw Mills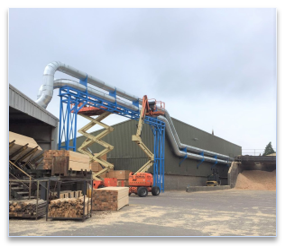 Pet Bedding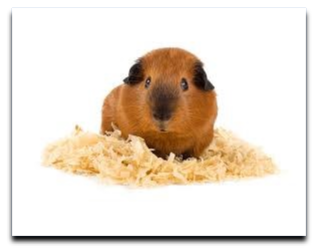 ​​​​​​
Kitchen Manufacture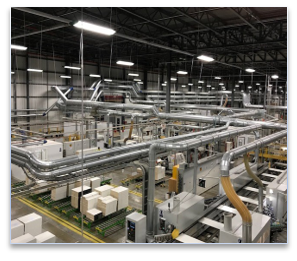 On site cutting, sawing, sanding and grinding of wood produces harmful by products which need to be extracted to prevent harm to your workforce and machinery.
At Ductec we have over 40 years experience in dealing with woodwaste extraction in many fields, such as timber mills, kitchen manufacturing, shopfitters, furniture makers, pet bedding and more.
We can provide a design and installation service tailored to your needs as well as aftersales to make sure your system runs to smoothly all of the time.
All our systems are designed and installed to comply with HSE regulations, giving you extra piece of mind and a system to suit your needs.