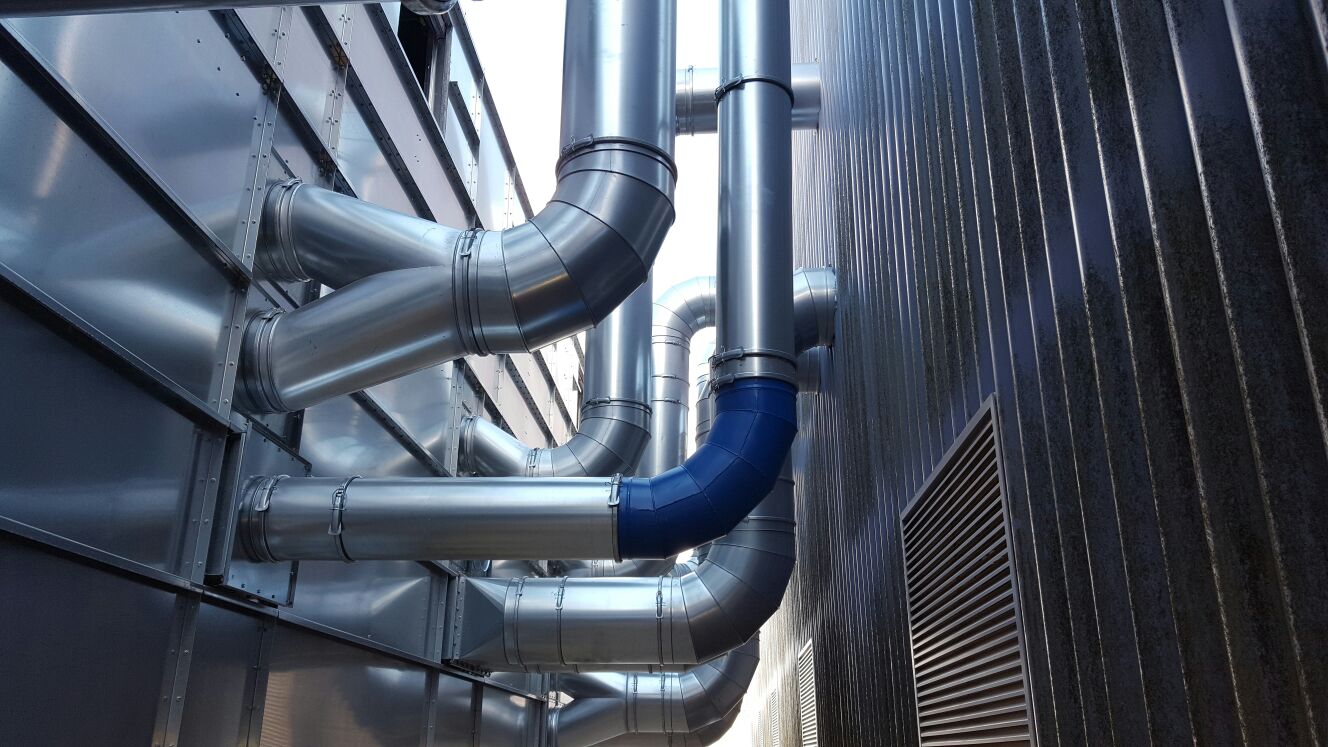 Ductec is a leading supplier and installer of dust extraction systems to customers across a range of industries throughout the UK.

Based in West Yorkshire, and with over 40 years' experience in the dust and fume extraction industry, we design and install dust extraction systems that create safer workplaces - protecting your workers from the harmful effects of dust inhalation, and ensuring you remain compliant with HSE regulations.

In today's blog, we take a look at some of the dust extraction systems and services available from Ductec, and the benefits of our solutions.

At Ductec, we are engineers not sales people, and this is why we offer help can design and install what you need
Dust extraction systems available from Ductec include the following:
Auto shake clean filters
Floor mounted fan sets
CVC centralised vacuum cleaning plant
Cyclone filter unit
Manual shake clean filters
Oil mist collection
Rotary valve filter
Reverse jet bag filters
Reverse jet cartridge filters
Silo vent filters bag filter.

Our dust extraction systems can be adapted to meet your requirements - we can work with you to scope, design and install a system that is bespoke to your workplace.

Our fully trained engineers will then ensure that your dust extraction system is installed with minimal disruption to your daily operations - we have developed "COVID-safe" working practices, to ensure installations can be conducted safely, without any disruption to your business.

After installation, we will commission the dust extraction system, and provide you with full documentation to confirm your system meets all relevant health and safety regulations.

We can also provide comprehensive training on the safe use of your system, which is delivered by experienced industry professionals.

Ductec also supplies and installs a range of associated dust and fume extraction products, including mobile filter units, fans, flexible fume arms and a comprehensive stock of mechanical spare parts. Contact us today to discuss your requirements.